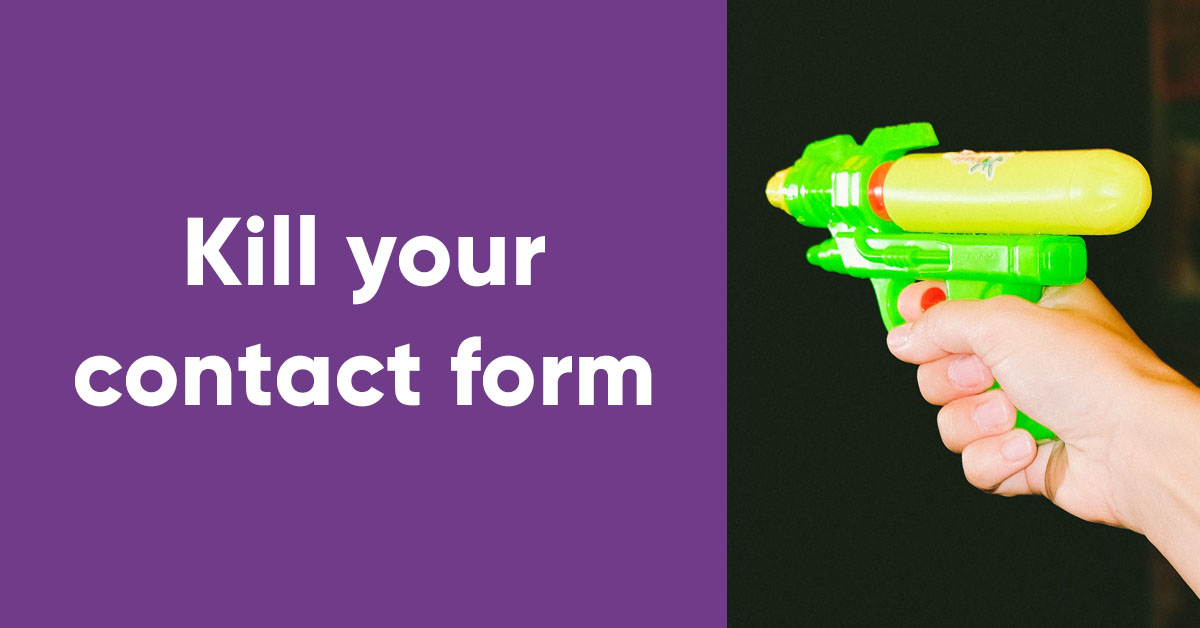 Is Your Email Killing Sales? How Chatbots Win Customers
For a long time, email was the main way customers talked to online stores. Until recently, all web shops included a contact page with a contact form, essentially just initiating email communication. Usually, this meant full inboxes and slow replies, risking customer happiness.
Read more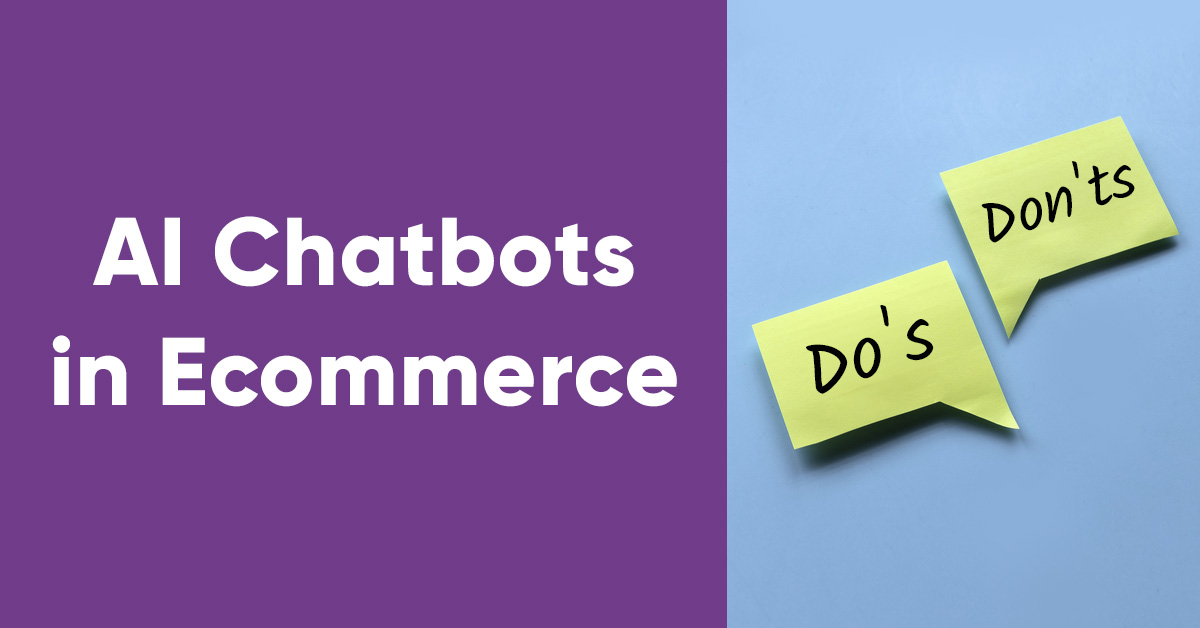 The Do's and Don'ts of Implementing AI Chatbots in eCommerce
We've spent the last 5 years developing AI chatbots for eCommerce. We have successfully implemented over 50 chatbots for online stores in the US, Canada, the UK, Australia, and New Zealand. This article aims to take what we've learned and share the do's and don'ts of implementing chatbots in eCommerce.
Read more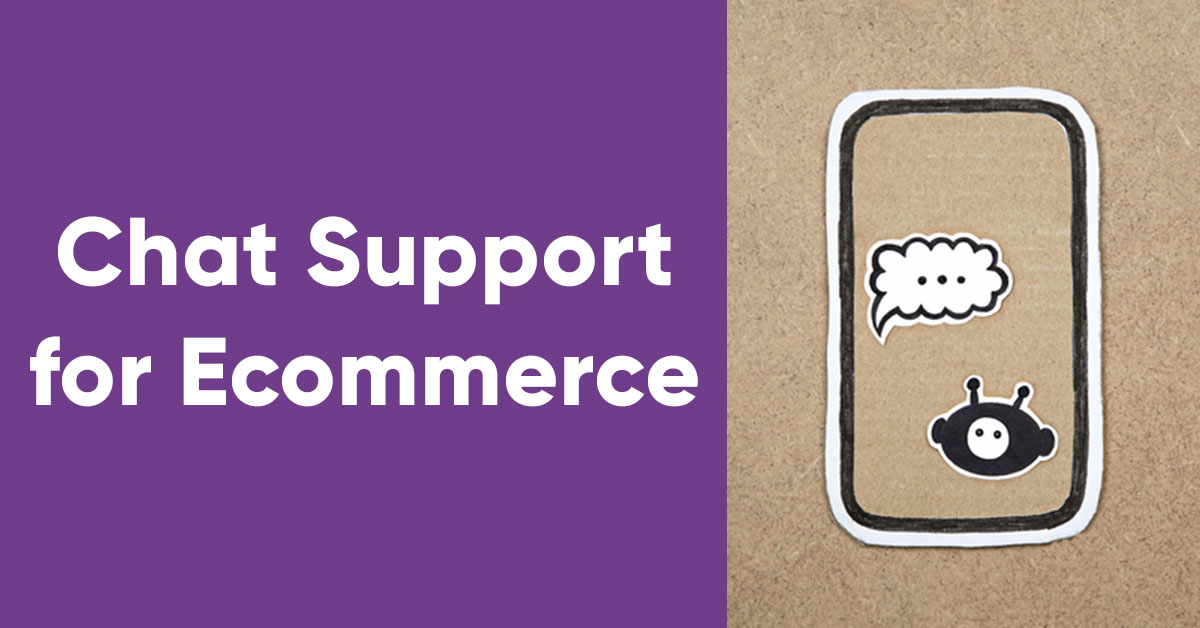 The Pros and Cons of Online Store Chat Support
The availability of live chat for eCommerce gives retail customers the ability to quickly and easily ask questions or submit complaints. But is this necessarily a service your eCommerce site should offer? To help you decide whether online store chat support is right for you, we've outlined a number of the major pros and cons of the service.
Read more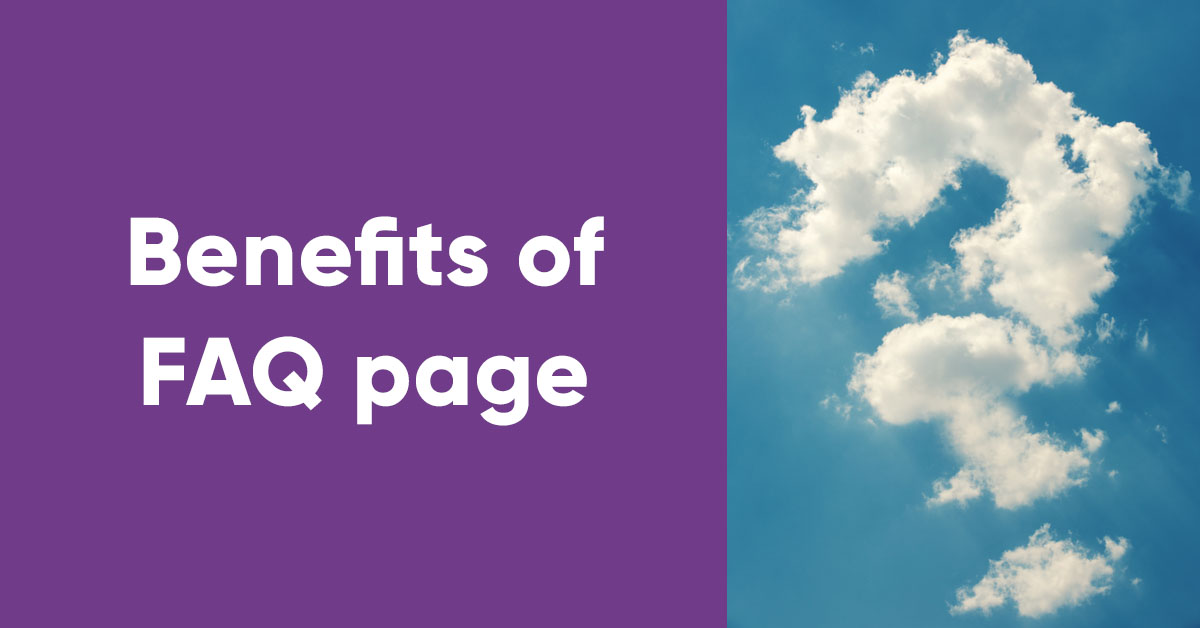 7 Benefits of Adding an FAQ Page to Your Online Store
The FAQ section of a website serves as an informational hub that allows your business to react to and anticipate the needs of your audience. Having an asset that allows customers to find their own answers is invaluable – an effective FAQ resource can educate, inform, and naturally guide your customers through your website's content.
Read more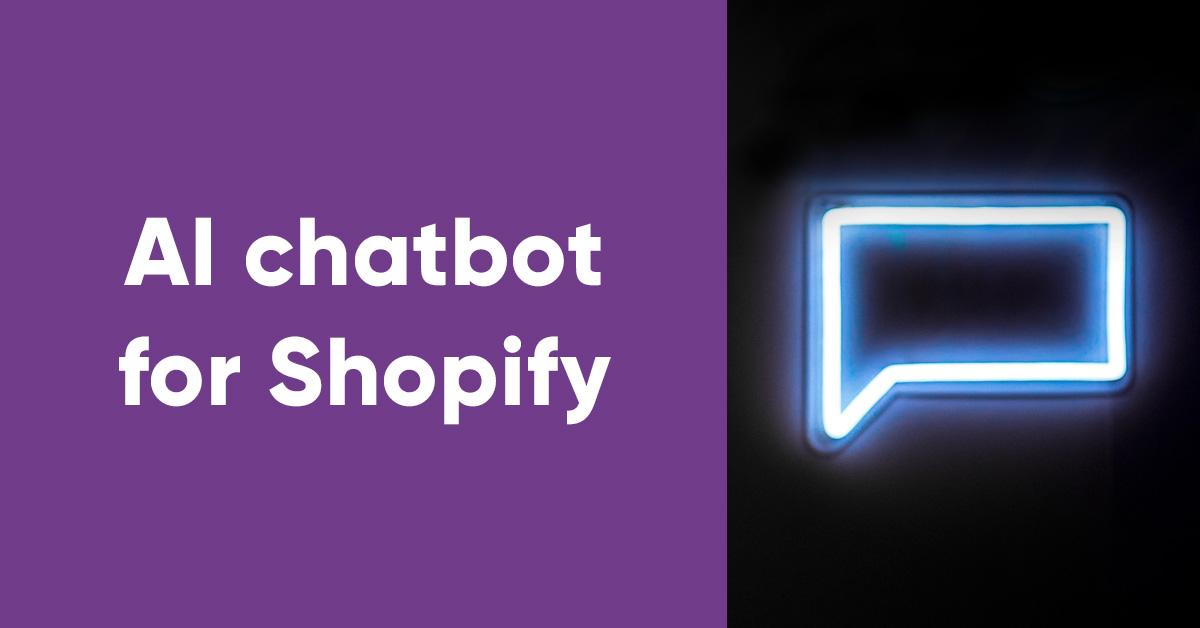 How to Add an AI Chatbot to Your Shopify Store
Despite all the useful functions it offers, however, Shopify doesn't offer a chatbot as a native function. Thankfully, their comprehensive app store makes it easy to do so. This article will show that when it's time to get started, Gorgias and PerfectBot are the perfect combination for adding a chatbot to your Shopify store.
Read more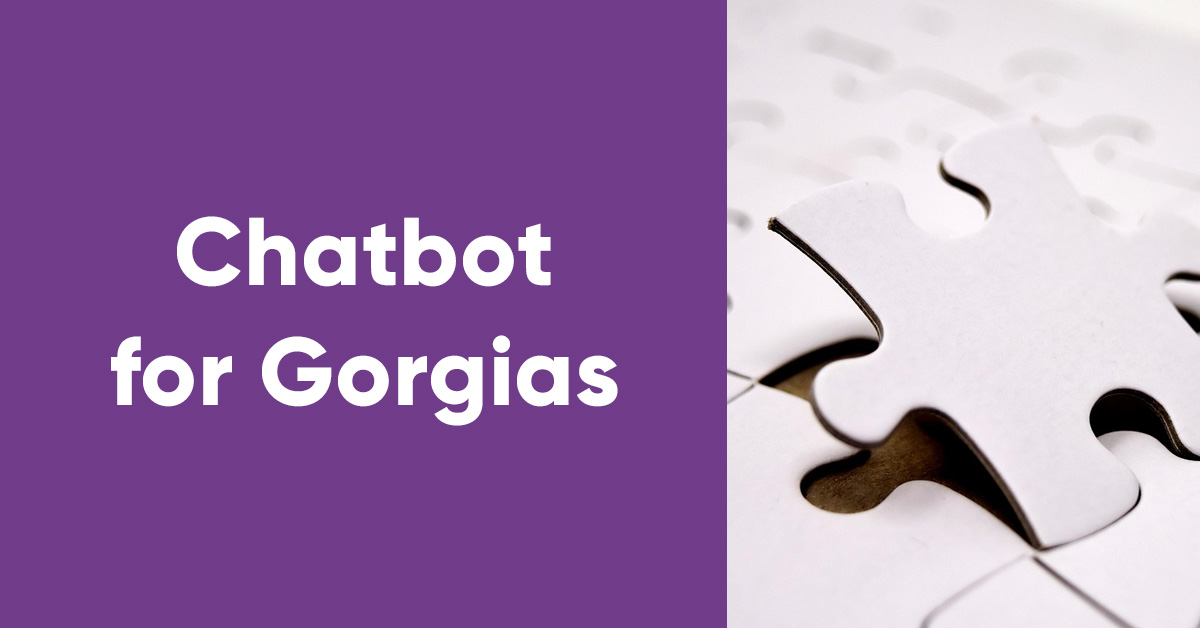 Adding an AI Chatbot to Gorgias
Gorgias offers a wide variety of useful functions. It's designed to connect all your customer service channels and manage them from one dashboard. However, one function that Gorgias doesn't provide natively is a chatbot. Continue reading to learn just how simple it is to install one into Gorgias.
Read more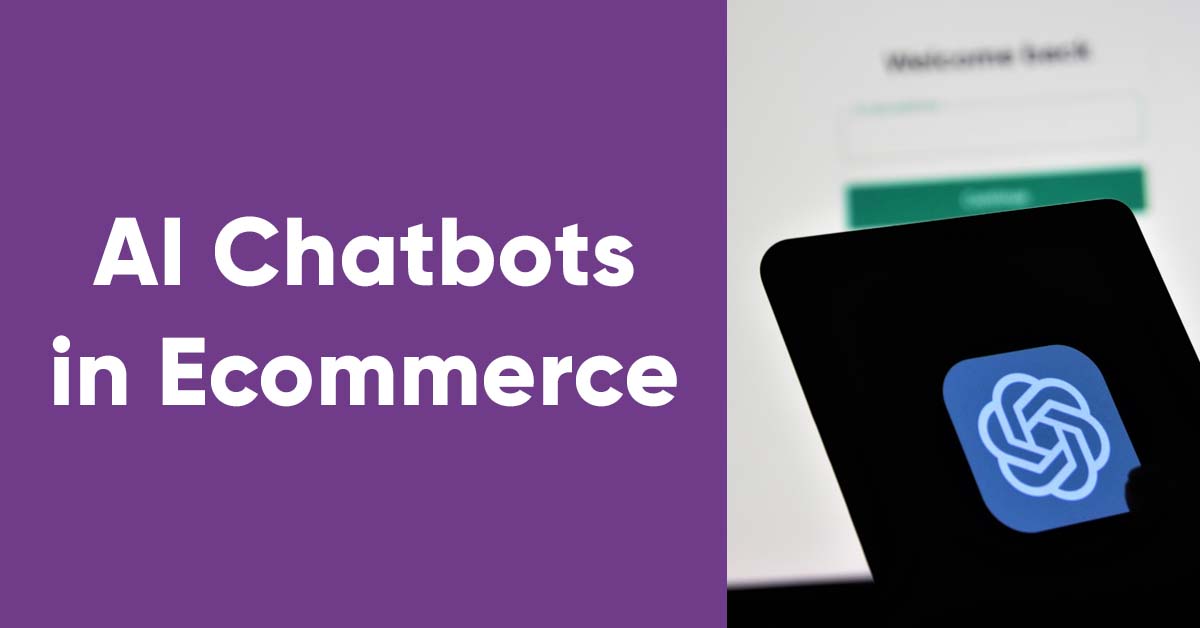 Enhance Your eCommerce Customer Service with a GPT-powered AI Chatbot
eCommerce growth is projected at 10.4% in 2023, with retail sales estimated to reach $8.1 trillion by 2026. In the race for exceptional customer service, businesses are turning to the latest generation of AI chatbots, powered by NLP and machine learning, led by the revolutionary GPT model.
Read more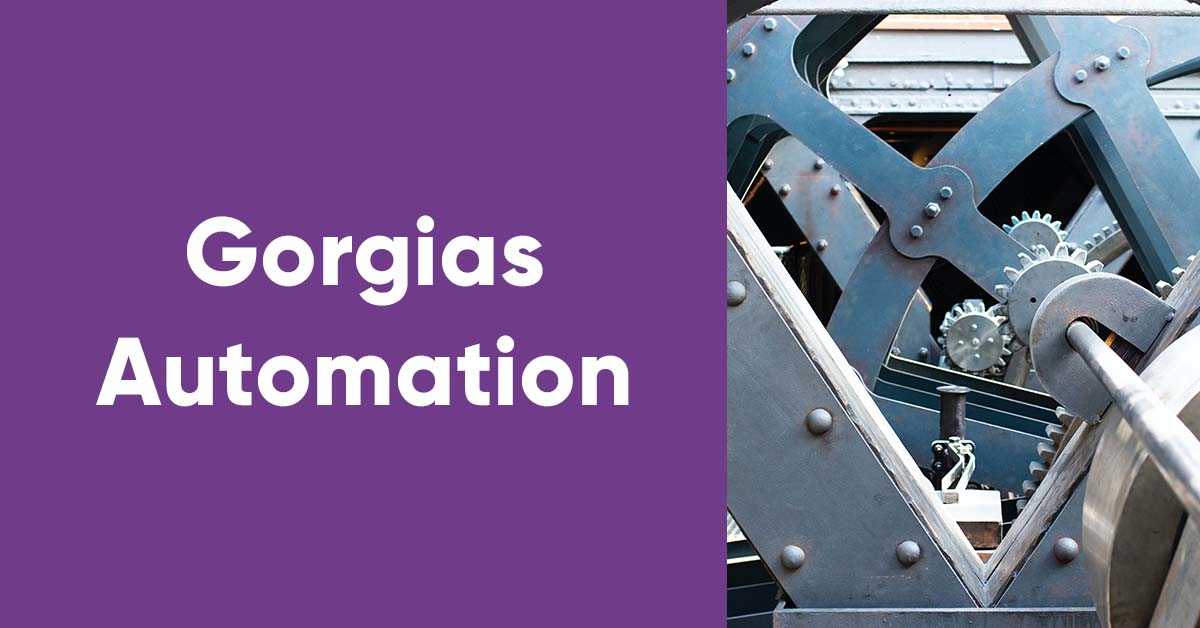 3 Ways to Automate Chat Support in Gorgias
The communication channel that stands to benefit the most from the AI revolution is the chat, and one of the chat platforms that has advanced chat automation capabilities is Gorgias – a helpdesk software dedicated primarily to the eCommerce category.
Read more
8 Copywriting Tips for an AI Chatbot-Optimized Help Center
PerfectBot efficiently processes Help Center information, delivering trustworthy answers to your customers. Discover AI support optimization techniques for new or existing support materials.
Read more